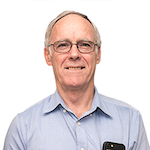 The Sullivans group currently employs 46 staff in all divisions and is fully localised apart from the Chief Executive Officer, Wayne Lorimer who joined the Company as CEO in 2015. Wayne has an extensive International Employment history of 43 years in the Service and Production industries throughout Australia, Pacific Nations, The Americas, Europe, Middle East and S.E. Asia.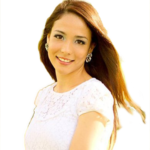 Operations & Procurement Manager
Our Operations and Procurement Manager is Ms Sarah Moore. With over 10 years' experience in the Hospitality & Management industry, she is extremely well informed in Product Knowledge and all synergies of the business. Sarah graduated from the University of Queensland as a Dean Student with Degrees in both International Business, and International Tourism & Hotel Management.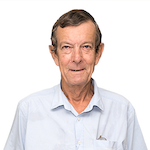 Warehouse & Logistics Manager
Our Warehouse & Logistics Manager is Mr David Field. David is a native of UK and has 44 years' experience in Solomon Islands Wholesale and Retail General Merchandise, Hardware, Stevedoring/Shipping & Logistics.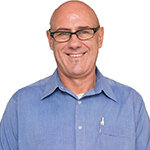 With over 35 years experience as a master butcher working in Australia, Shayne brings a wealth of knowledge and skill to Namabawan Meats.  He looks forward to developing the business to a new level.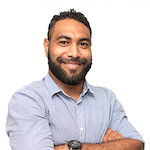 Sales & Marketing Manager
Our Sales & Marketing Manager is Mr Neil Constantine. Neil has worked in sales and marketing for over 15 years, focusing on both provincial and central aspects of business promotions. He also has extensive experience in the local shipping industry.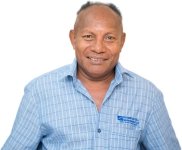 Sullivans Sales Supervisor

Nambawan Meats Retail Sales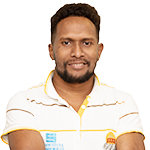 Nambawan Meats Wholesale Sales
Talk to one of our dedicated professionals today to see how we can help you.